Fast-casual restaurant Buffalo Wild Wings is furthering its plunge into mobile by using mobile advertising and gift cards.
Buffalo Wild Wings is running mobile ads that tie in with social and location-based services for a football season-themed campaign. The company is also using digital gift cards that are powered with mobile solution Transaction Wireless.
"Buffalo Wild Wings' fans are sports fans so we go where they are – and many of them are on mobile sports sites," said Jeremy Burke, brand manager at Buffalo Wild Wings, Minneapolis.
"During this busy time of year – holidays, bowl games and playoffs – we want to keep Buffalo Wild Wings top of mind," he said.
"For the football campaign, more users are depending on mobile apps and Web to get quick updates on scores and player news, so we want to be there."
Mobile blitz
Buffalo Wild Wings is running mobile ads, which are being served inside the ESPN SportsCenter apps, NFL's mobile site, Sporting News NFL and NCAA apps and Google.
The banner ads read, "Surround yourself with football" and feature the company's logo of a buffalo.
The ads invite users to tap on them to find the nearest location.
Once users tap on the ads, a mobile landing page comes up where consumers can type in their ZIP code to find the nearest location.
Consumers can then call or view maps of nearby locations. Users can then set their favorite location to view deals and offers.
The ads link with Buffalo Wild Wings' Facebook page and let users "like" the brand's page.
The ads promote the company's current campaign called "Footballica," which encourages consumers to visit a Buffalo Wild Wings location for 30 days of local deals, prizes and promotions during the height of football season.
Give on mobile
Buffalo Wild Wings has also teamed up with Transaction Wireless to offer digital gift cards.
Consumers can buy mobile gift cards via the company's mobile-optimized Web site or on Buffalo Wild Wings' Facebook page.
To receive the digitial card via mobile, consumers enter their phone number when buying the gift card.
Consumers are then sent an SMS message with a link to their gift card through the mobile browser.
Here is what the mobile gift card looks like when opened via the mobile browser
To redeem their gift card in-stores, consumers write the 16-digit gift card number on their check. The number is then processed by Buffalo Wild Wings' employees.
This is not the first set of mobile initiatives from Buffalo Wild Wings.
The company has also used the social networking platform SCVNGR to let users unlock and win prizes by participating in in-store challenges (see story).
"We hope to create awareness and engagement during the heart of football season with a holiday campaign that capitalizes on fans' excitement," Mr. Burke said.
"The campaign is a great way to stay engaged with our guests as the football season heats up, and the holidays arrive," he said.
"It is a digital engagement program designed to capitalize on football fans' excitement, and to take their experience with Buffalo Wild Wings to the next level."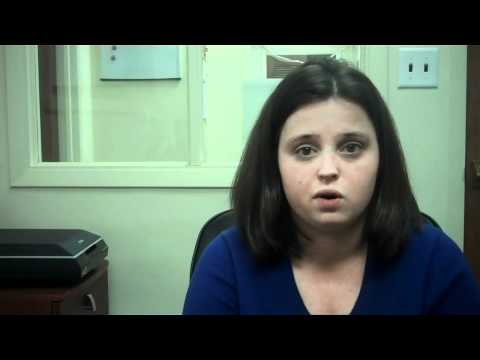 via Buffalo Wild Wings bolsters mobile strategy with ads, gift cards – Strategy – Mobile Marketer.